1:1 Marketing coaching and consulting
For solopreneurs & small business owners
Ready to launch your business, level up or scale your current business? Gain clarity and implement an effective marketing strategy to position yourself as the go-to expert in your field and grow a business aligned with your needs.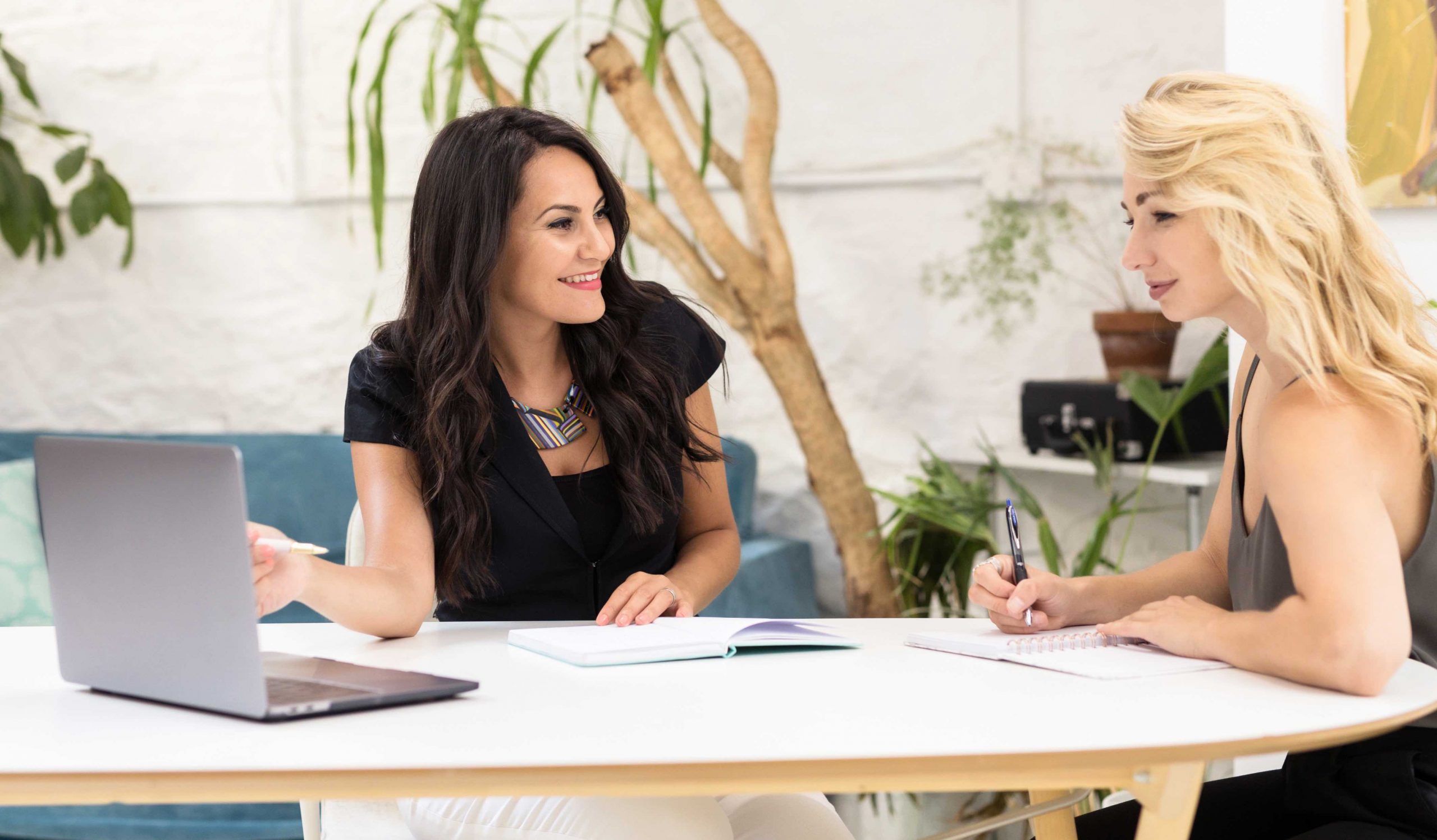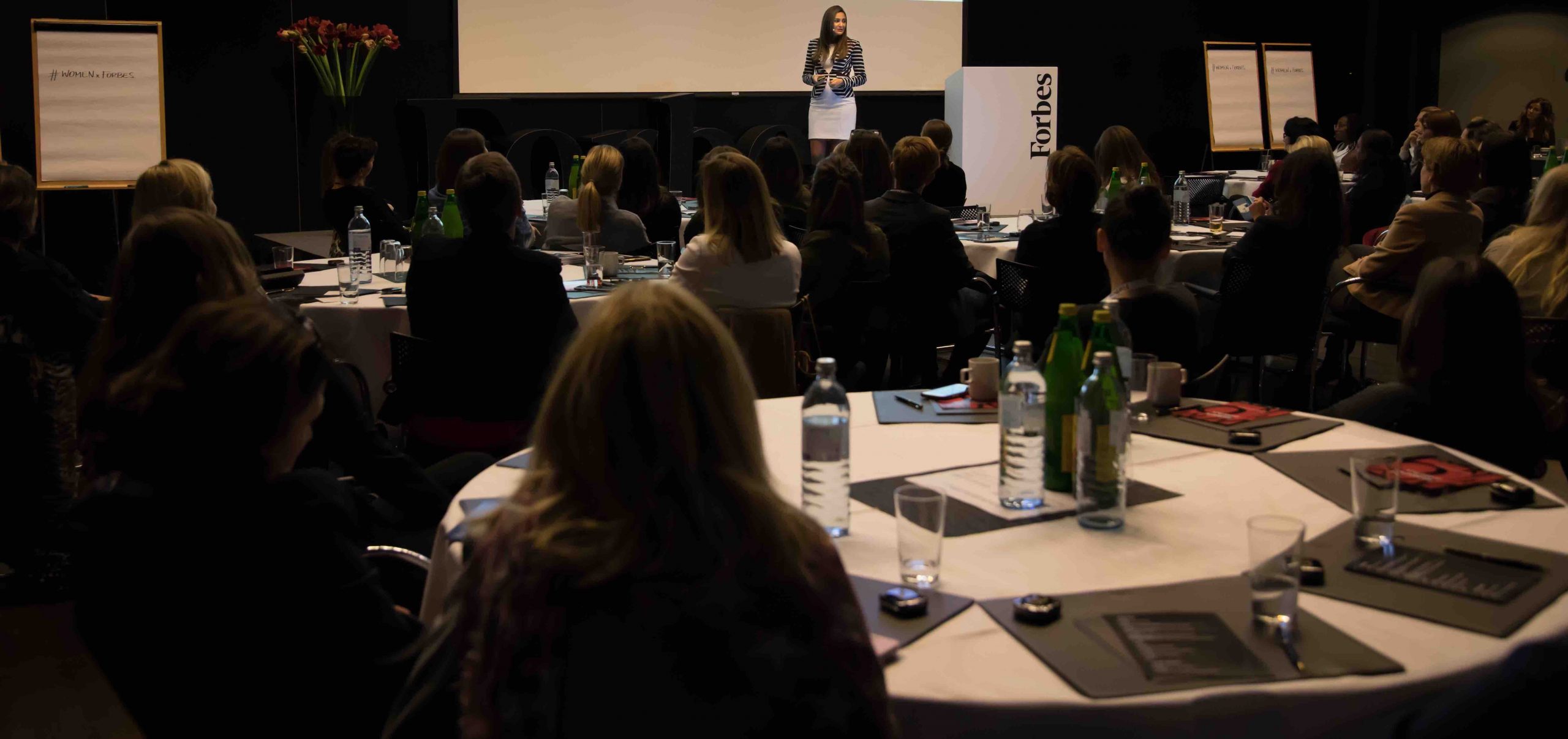 Workshops and speaking engagements
For international organizations and event organizers
Are you looking to provide valuable insights and inspiration for your employees, stakeholders or audience? Create a special experience for your participants that is tailored to their needs around the topics of entrepreneurship, marketing, social impact and women's empowerment.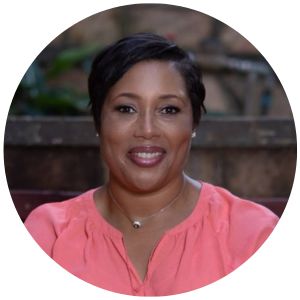 Sharoya Ham
I was a year into creating my business when I reached out to Amel. At the time, I was feeling isolated and confused about how to make my business location independent and aligned with my needs. Amel helped me push past my comfort zone to build relationships, grow my network and attract new opportunities. Now, my mailing list is growing, the number of people showing up to my programs is growing and I feel more connected.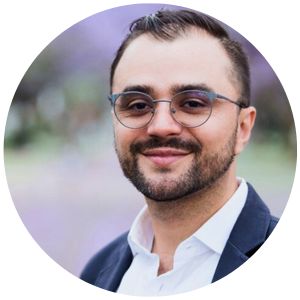 Oscar Barbosa
My business has been growing, but the overwhelm of managing all the moving pieces was growing with it. It was time to implement a more consistent strategy and effective systems. Amel helped me reflect on the big picture and long-term goals and lay out our marketing plan and key metrics. She also trained my team to implement the strategy and create an organizational process to be more effective with our content management.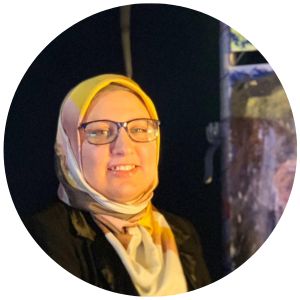 Sahila Khanum
I used to think that I could not create a business and only people with certain credentials and lifestyle could do it. Through my work with Amel, I gained a lot of self-confidence and a sense of achievement. I learned to create a positive mindset and to get out of my comfort zone. I have since launched my business, put myself out there and have been featured in many art fairs.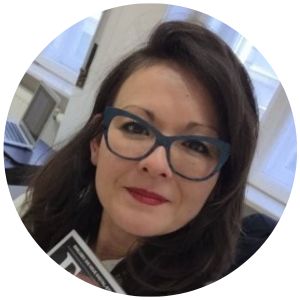 Heidi Aichinger
We were lucky to have Amel as a speaker at the Forbes Women's Summit in Vienna. She inspired our audience with her entrepreneurial journey living on various continents and fascinating stories of other women. Amel is truly on a mission to help people live up to their full potential and make a bigger impact in the world through entrepreneurship. We are so glad to have her in our Women@Forbes community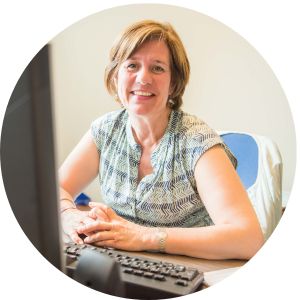 Hildegarde Van de Voorde
I was very happy to work with Amel for two years in a row. She adapted her training and coaching program to our members' needs. It has been very successful in inspiring them but also guiding them in an effective way to find innovative ways of launching their portable businesses. I look forward to new projects with Amel in the near future. She is very professional and very dedicated to the projects she leads.